Dr. Erin Keys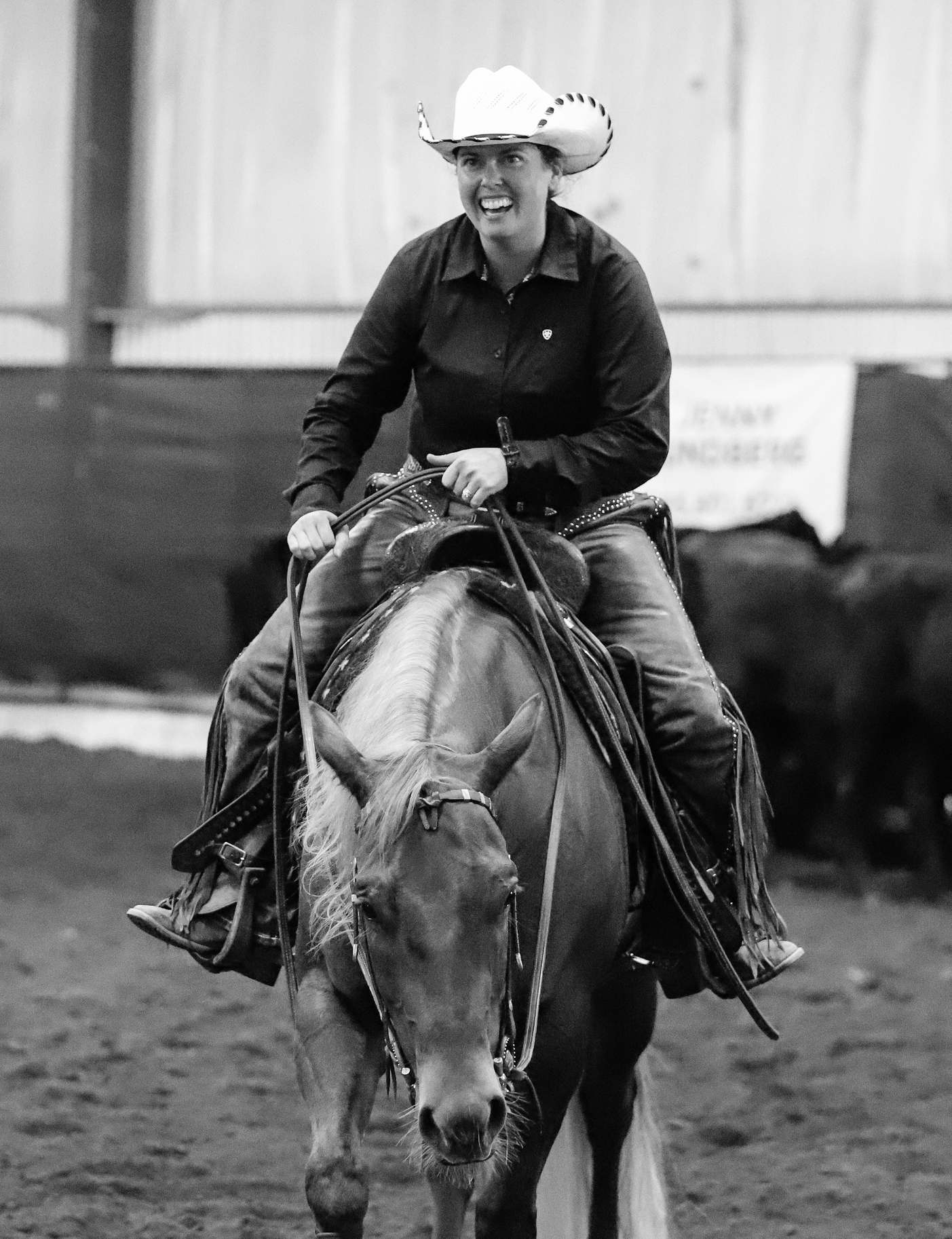 Dr. Keys graduated from the University of Minnesota College of Veterinary Medicine. When she graduated, we moved back to Pennsylvania and worked at a private equine practice. In 2015, she took over All Creatures Veterinary Service, LLC. The previous owner, Dr Jane Fassinger-Lee, was a life long mentor of Dr. Keys.
Dr Keys' interests include; small animal sick work ups, equine performance work ups, and small animal dentistry. In her spare time, she enjoys competing in the reined cow horse with her horse Peppa and spending time with her husband and two daughters.
Dr. Chelsea Kinter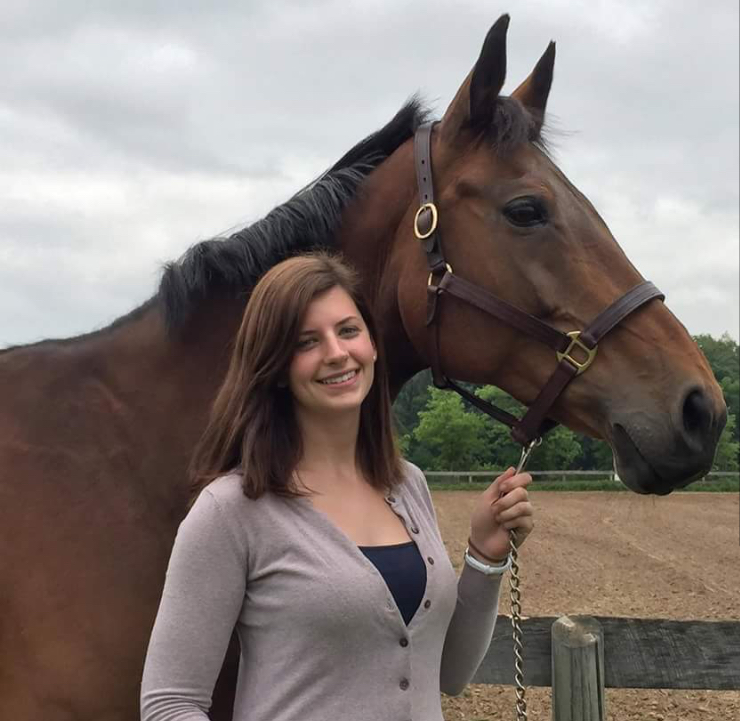 Dr. Chelsea Kinter is an Ohio native and 2015 graduate from the Ohio State University. Go Bucks! She moved to Pennsylvania were she completed an internship and general equine residency program at a private equine practice. Her interests lie in equine general wellness, but she is excited to expand back into small animal medicine. Chelsea currently resides in Pennsylvania with her husband, daughter, and their 2 dogs, Austin and Buddy. In her spare time you can find her riding her mare Mira and enjoying gardening and crafting.